China's top 10 wine importing countries in 2017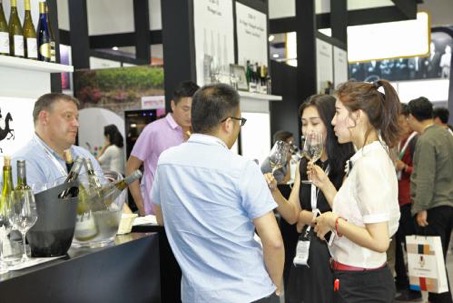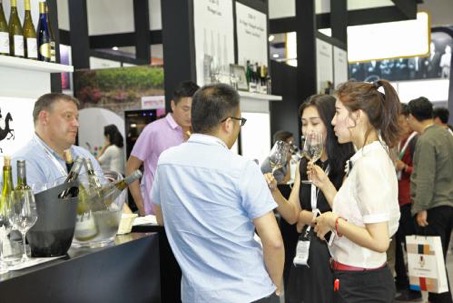 China's thirst for imported wines continued to grow in 2017, with a total of 746 million litres of wine worth about US$2.789 billion shipped to the country. The sheer volume alone is almost double of that of 2013, indicating how the market has quickly rebounded after the market bubble bursted in 2012.
A breakdown by geological consumption within Chinese provinces and cities showed that China's southern Guangdong province, bordering Hong Kong and Macau, proved to be the most valuable provincial wine market with US$909 million worth of wine imported by value l ast year, followed by Shanghai at US$735.5 million.
Zhejiang came as a far third with US$189 million, ahead of Fujian province (US$136.3 million), Beijing (US$136.1 million), Tianjin (US$124.6 million), Shandong (US$111.6 million), Jiangsu (US$79.7 million), Liaoning (US$34.9 million) and Sichuan (US$20.1 million).
In terms of country of origin, France still dominates, but its growth rate has slowed down, especially compared with New Zealand, the US or Australia.