Experience the Chinese market

Whether you are new to the Chinese wine market or an established player, TopWine China 2024 can provide you with the means to realise your specific marketing needs. And gives you the possibility to establish your company as a top industry wine producer by raising brand awareness.
If you are looking for qualified buyers with strong purchasing power and want to improve the distribution of your wines in China, then decide to participate at TopWine China 2024.
Whether you are a global supplier or a local label looking to boost your sales, exhibiting at an invaluable platform such as TopWine China, gives your brand a big boost towards expanding distribution in your target markets.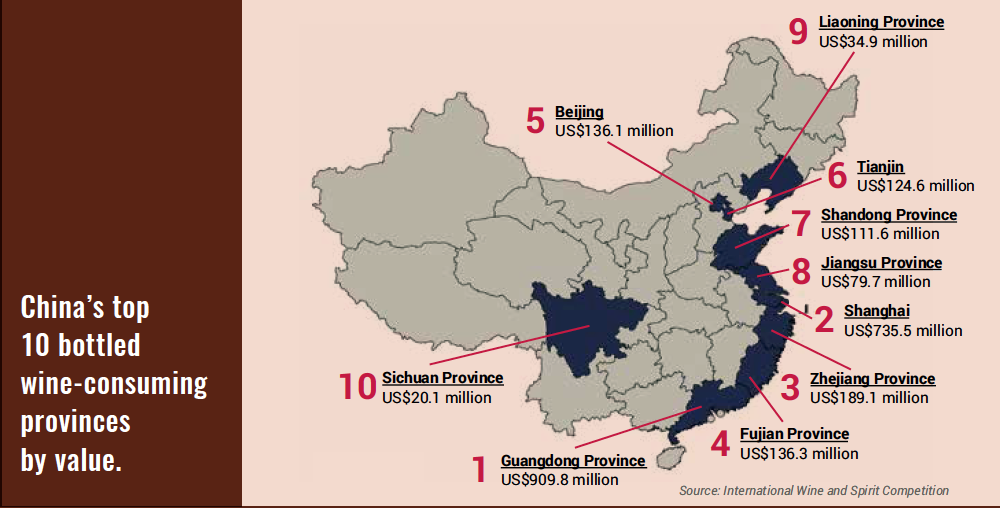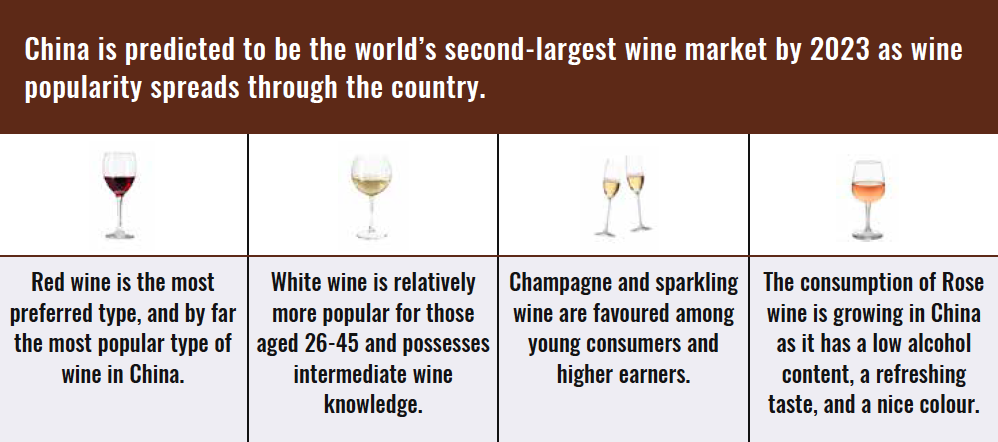 Source: Hong Kong Trade Development Council Research (2020)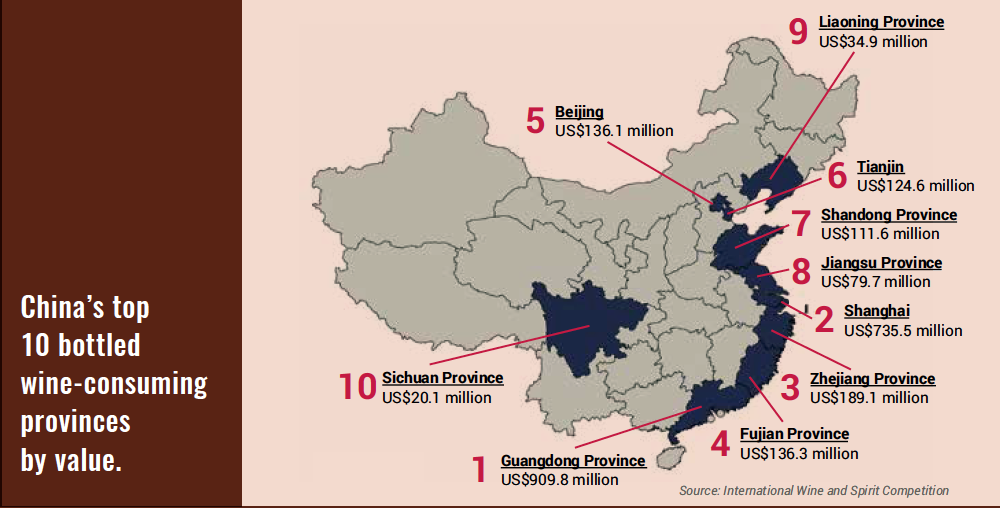 REALISE YOUR MARKETING NEEDS
POSITION YOUR WINERY AS A TRUE EXPERT