Young:
youngsters in between the ages of 18 and 29 are bold enough to test new products in market. Over 40% of imported wine in China is consumed by this age group and this trend has attracted many wine-producing countries to the growing Chinese market.
Middle-Aged:
people in the age group of 30-45, although, have greater purchasing power, but yet they are super careful about the selection process and conduct enough research online.
Elderly:
wine consumers above 45 years are mostly wine lovers. They consume wine as a symbol of social status and do not worry to spend extra penny on buying a bottle of wine.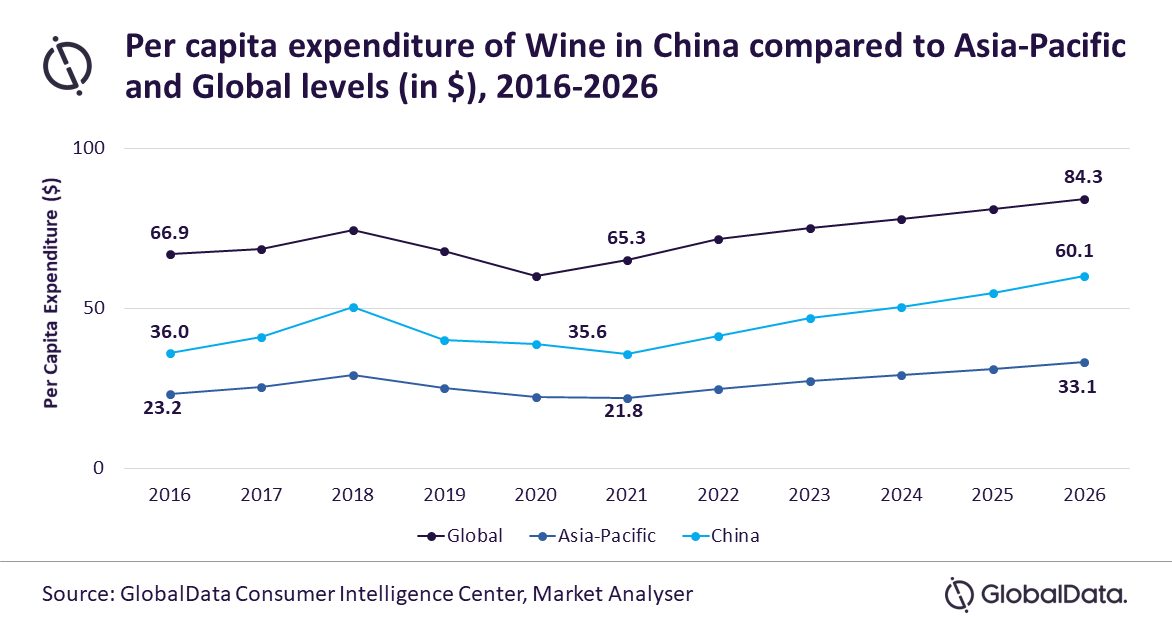 RED WINE IS BY FAR THE
MOST POPULAR
POSITION YOUR WINERY AS A TRUE EXPERT