The national and international media to promote TopWine China.
We are looking to collaborate with national and international media to promote TopWine China 2022. If you are interested to join us as a media partner, please contact:

Nico F. Yang, CHINA
T:  0086 1059441958
M: 0086 18611385567
E: marketing@topwinechina.cn
Han Heilig, EUROPE
T:   +31 255 530577
M: +31 (0)6 532 14 362
E: han@practica.nl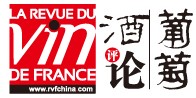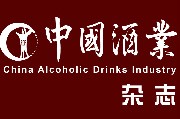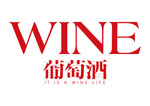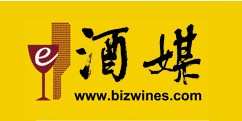 DecanterChina.com is a new bi-lingual website presented by the world-famous Decanter magazine, dedicated to the ever-growing audience of wine lovers in China. The new website include daily tips from wine experts, major wine events in China and latest news of the Chinese wine scene. It is also the home and publishing platform for Decanter Asia Wine Awards (DAWA).
DecanterChina.com 是由国际著名葡萄酒杂志Decanter开设的全新中英文双语网站,旨在为中国日益壮大的葡萄酒爱好者群体量身打造资讯与教育平台。网站随时更新国内外葡萄酒业界及活动资讯,设葡萄酒专有名词翻译词典,面向葡萄酒初学者开设 "每日一贴"栏目,同时也是亚洲葡萄酒业界盛事Decanter亚洲葡萄酒大赛(DAWA)的报道平台。

Winestate Magazine is Australia and New Zealands oldest (est 1978) wine publication. Winestate currently judges 11,000 wines every year – more than any other wine magazine in the world. Winestate also conducts wine Masterclasses every year at some of the world's great wine shows including Top Wine China and Vinitaly. In addition Winestate conducts independent wine trade missions worldwide.

Beverage Trade Network.com is a Global Network connecting Suppliers to Wine Distributors, Wine Importers, Beer Distributors, Liquor and Spirits Importers, Brokers and Agents.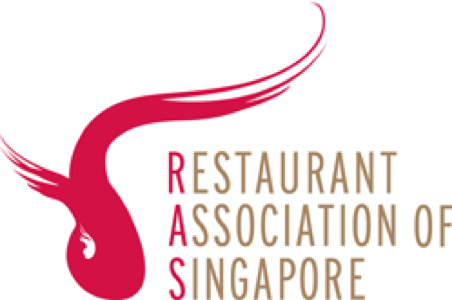 Started in 1980, the Restaurant Association of Singapore is today the largest representative body for the F&B industry in Singapore with over 300 members accounting for more than 1,500 F&B outlets. The Association works closely with various government bodies and agencies, including SPRING Singapore, IE Singapore, and Singapore Workforce Development Agency, as well as F&B related associations overseas, to develop and propel the local F&B industry to greater heights. Restaurant Association of Singapore aims to be the thought leader and apex body representing the F&B industry, through the promotion of industry development and excellence by championing and advancing the common needs, interests and aspirations of Singapore's F&B community.
GIVE YOUR BRAND A
BIG BOOST
POSITION YOUR WINERY AS A TRUE EXPERT