Six DAWA Gold Winners at TopWine China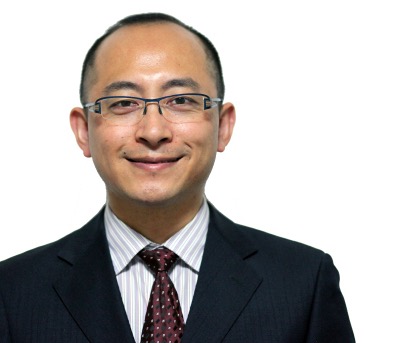 Maxime Lu (Lu Jiang), DAWA judge since 2015, will introduce six Decanter Asia Wine Awards (DAWA) Gold winners from around the world at TopWine China in Beijing. The introduction will take place on May 22 in Seminar Room 1 on the exhibition floor from 15.00 h. to 16.30 h.
Decanter will also be offering all attendees the opportunity to taste the award-winning wines at the Decanter stand 1718 in the International Section of TopWine China.
The Decanter Asia Wine Awards (DAWA) was launched seven years ago by Decanter, the world's leading wine media brand, with the sole purpose of bringing the world's finest wines to the attention of Asia's rapidly growing number of wine lovers.
Maxime Lu is the founder and chief wine Advisor of Wineonline.cn and has been running a wine club based in Beijing since 2005. He is also the founder and chief wine educator of Wineschool.cn since 2006, and the founder and core contributor for Wineblogchina.com since 2011.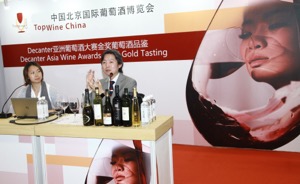 Over a period of more than 15 years Maxime has been visiting wine regions in the USA, Chile, Argentina, Australia, New Zealand, France, Italy, Portugal and Moldova. He is a member of several blind tasting panels for publications including RVF China, Food & Wine (China), Wine in China and a regular wine judge for international and domestic wine competitions.
Decanter Asia Wine Awards wines are rigorously blind tasted by over 40 of Asia's most influential and expert wine palates. The judging panel is led by DAWA chair Steven Spurrier, and vice-chairs Ch'ng Poh Tiong, Gerard Basset MS MW, Andrew Jefford, Shinya Tasaki, Michael Hill Smith MW and Li Demei.
1,020 Comments